Cool Concepts has a wide variety of services that makes us your one call to fix it all. We can also help you decide if a replacement would be a better option instead, and take care of your ordering and installation needs.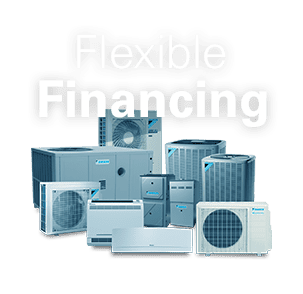 We can make replacement of your unit as seamless as possible. It's important that we communicate your options. Whether it is replacement and repair using parts for your current unit or giving you a free estimate for a complete replacement, the decision is yours. We want you to feel comfortable with the decision and your options. Ask us today about your free estimate for your unit, business or residential.
We want to make your replacement installation seamless for you. Summer heat and cold Winters can be discouraging, but even more so, when your unit breaks down. Your business or residence can transition to a new unit smoothly and comfortably and get you feeling relaxed once again.